Mary E Desrocher
Associate Professor
Clinical Developmental - Director of Clinical Training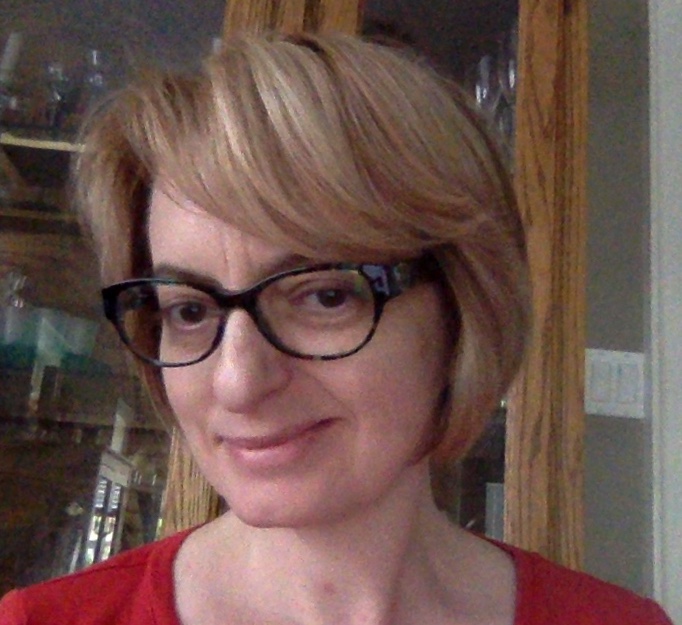 Locations / Contact Info:
124 BSBKeele CampusPhone: 416 736 2100 Ext. 33111
Email address(es):
Faculty & School/Dept.
Faculty of Health - Department of Psychology
Degrees
PhD - 1998
University of Toronto
Toronto, Canada
Biography
Dr. Desrocher's training is in neuropsychological assessment and experimental neuropsychology. Her current research explores autobiographical memory and executive function in normative populations. Clinical populations of study include children and adolescents with diabetes, fetal alcohol syndrome, epilepsy, and head injuries.
Selected Publications
Salimpoor, V. & Desrocher, M. (2007). Measures of Executive Function Performance. Developmental Disabilities, 73 (5), 212-249.
McLean, L., Toner, B. Desrocher, M.E.., Jackson, J., & Stuckless, N. (2007)
Implications of Childhood Sexual Abuse and Complex Posttraumatic Stress Disorder
for Adult Alexithymia: Examination of Source of Recruitment as a Variable.
Journal of Child Sexual Abuse, 45 (1), 200-218..
Friedlander, L., & Desrocher, M.E. (2006). Neuroimaging Studies of Obsessive-Compulsive Disorder in Adults and Children. Clinical Psychology Review (26), 32-49.
Supervision
Currently available to supervise graduate students: No
Currently taking on work-study students, Graduate Assistants or Volunteers: No
Available to supervise undergraduate thesis projects: No
Current Research
Her research interests include Neuropsychology; Cognitive, behavioural and emotional functioning of children with diabetes and epilepsy. Fetal alcohol spectrum disorders.