Jill Bee Rich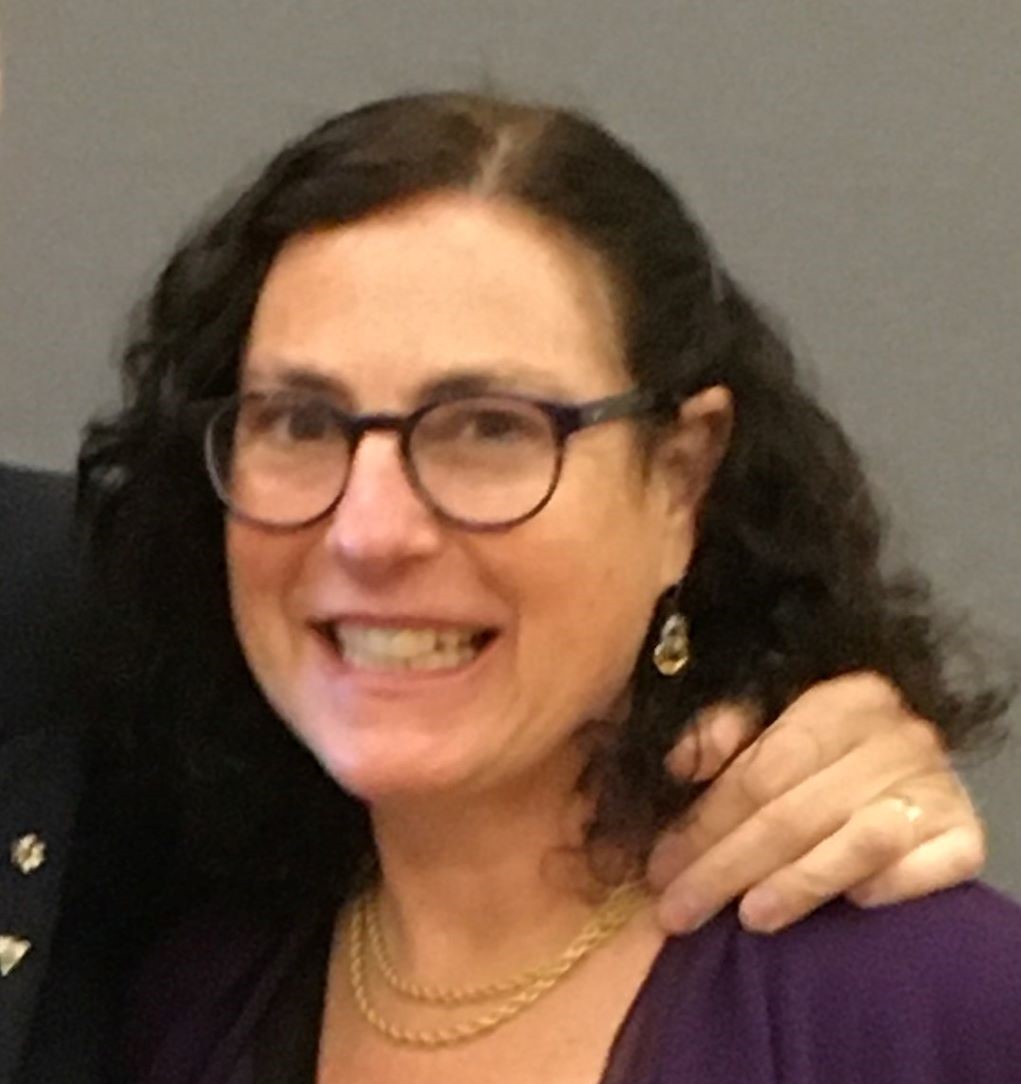 Locations / Contact Info:
248 Behavioural Science - BSBKeele CampusPhone: 416 736 2100 Ext. 30561Fax: 416-736-5814
Email address(es):
Faculty & School/Dept.
Faculty of Health - Department of Psychology
Degrees
PhD - 1993
University of Victoria
Victoria, BC
Selected Publications
Shaikh, K. T., Tatham, E. L., Parikh, P. K., McCreath, G. A., Rich, J. B., & Troyer, A. K. (2018). Development and psychometric validation of a novel questionnaire assessing the impact of memory changes. The Gerontologist. https://doi.org/10.1093/geront/gny011
Bernstein, L. J., McCreath, G. A., Nyhof-Young, J., Dissanayake, D., & Rich, J. B. (2018). A brief psychoeducational intervention improves memory contentment in breast cancer survivors with cognitive concerns: Results of a single-arm prospective study. Supportive Care in Cancer, 26(8), 2851-2859. https://doi.org/10.1007/s00520-018-4135-z
Bernstein, L. J., McCreath, G., Komeylian, Z., & Rich, J. B. (2017). Cognitive impairment in breast cancer survivors treated with chemotherapy depends on control group type and cognitive domains assessed: A multilevel meta-analysis. Neuroscience & Biobehavioral Review, 83, 417-428.
Yao, C., Bernstein, L. J., & Rich, J. B. (2017). Executive functioning impairment in women treated for breast cancer with chemotherapy: A systematic review. Breast Cancer Research and Treatment. https://doi.org/10.1007/s10549-017-4376-4
Other Research Outputs
e-book:
Troyer, A. K., & Rich, J. B. (2018). Multifactoral Memory Questionnaire [Manual]. Retrieved from https://www.baycrest.org/mmq
Affiliations
International Neuropsychological Society
Canadian Psychological Association
Supervision
Currently available to supervise graduate students: No
Currently taking on work-study students, Graduate Assistants or Volunteers: Not Indicated
Available to supervise undergraduate thesis projects: Yes
Current Research
My work focuses primarily on normal and abnormal memory and cognition (e.g., associative memory, semantic memory, implicit memory, prospective memory), particularly in older adults and in neurodegenerative disease. My students and I work with colleagues at Baycrest Centre on the effects of memory changes in everyday life. We are currently evaluating the benefits of an online psychoeducational memory and aging intervention program.