Brad A. Meisner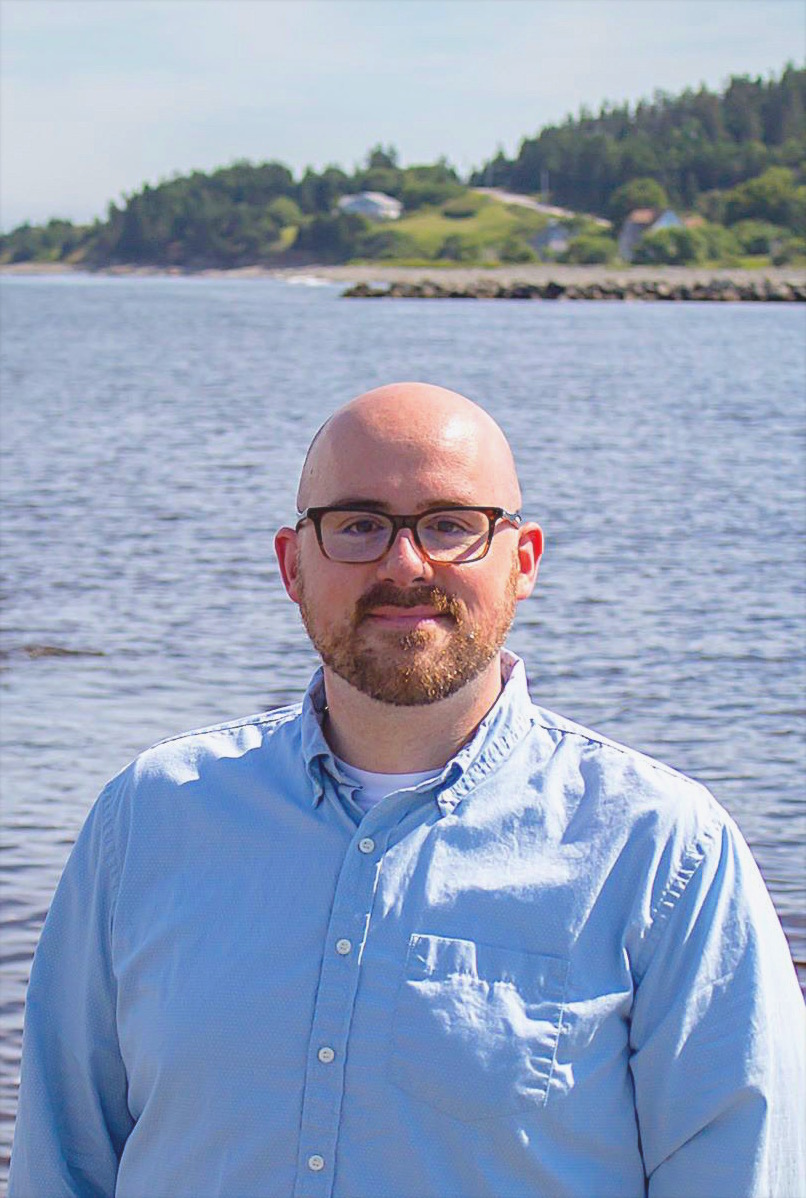 Locations / Contact Info:
356 Norman Bethune College - BCKeele CampusPhone (Office): 416-736-2100 Ext. 77451
Email address(es):
Web site(s):
Faculty & School/Dept.
Faculty of Health - School of Kinesiology & Health Science
Degrees
PhD - 2011
School of Kinesiology & Health Science
York University
Doctoral Diploma in Health Psychology - 2011
Faculty of Health
York University
MSc - 2007
School of Kinesiology & Health Science
York University
HBSc - 2004
Departments of Psychology (Neuroscience) & Anthropology (Health Studies)
University of Toronto
Biography
Dr. Brad Meisner (he/him/his) joined the School of Kinesiology and Health Science as a faculty member on July 1, 2017. Previously, he was an Assistant Professor in the School of Health and Human Performance at Dalhousie University (2013-2017) and the Department of Psychology at Ryerson University (2011-2013).
As an interdisciplinary gerontologist, Brad's research focuses on the intersection of biological, psychological, and social dimensions of aging, adult development, and older adulthood. He is particularly interested in the impact of age-based stigma (ageism) on the health and lives of aging adults, including the influence of age stereotypes (beliefs), prejudice (attitudes), and discrimination (behaviour) that manifest at individual, interpersonal, organizational/institutional, and population/policy levels. Brad uses collaborative research approaches as well as mixed and multi-methodologies in his work.
Selected Publications
Affiliations
Canadian Association on Gerontology (CAG)
Board Director & Chair of the Educational Gerontology Division
Healthy Populations Institute (HPI)
Associate Research Scholar
Canadian Association for Leisure Studies (CALS)
Member
Canadian Journal on Aging (CJA)
Editorial Board Member & Book Reviews Editor
Awards
Teaching and Mentorship Excellence Award, School of Health and Human Performance, Dalhousie University - 2016
New Faculty Teaching Award, Faculty of Arts, Ryerson University - 2012
Supervision
Currently available to supervise graduate students: Yes
Currently taking on work-study students, Graduate Assistants or Volunteers: No
Available to supervise undergraduate thesis projects: Yes
Current Research