Robert Tom Muller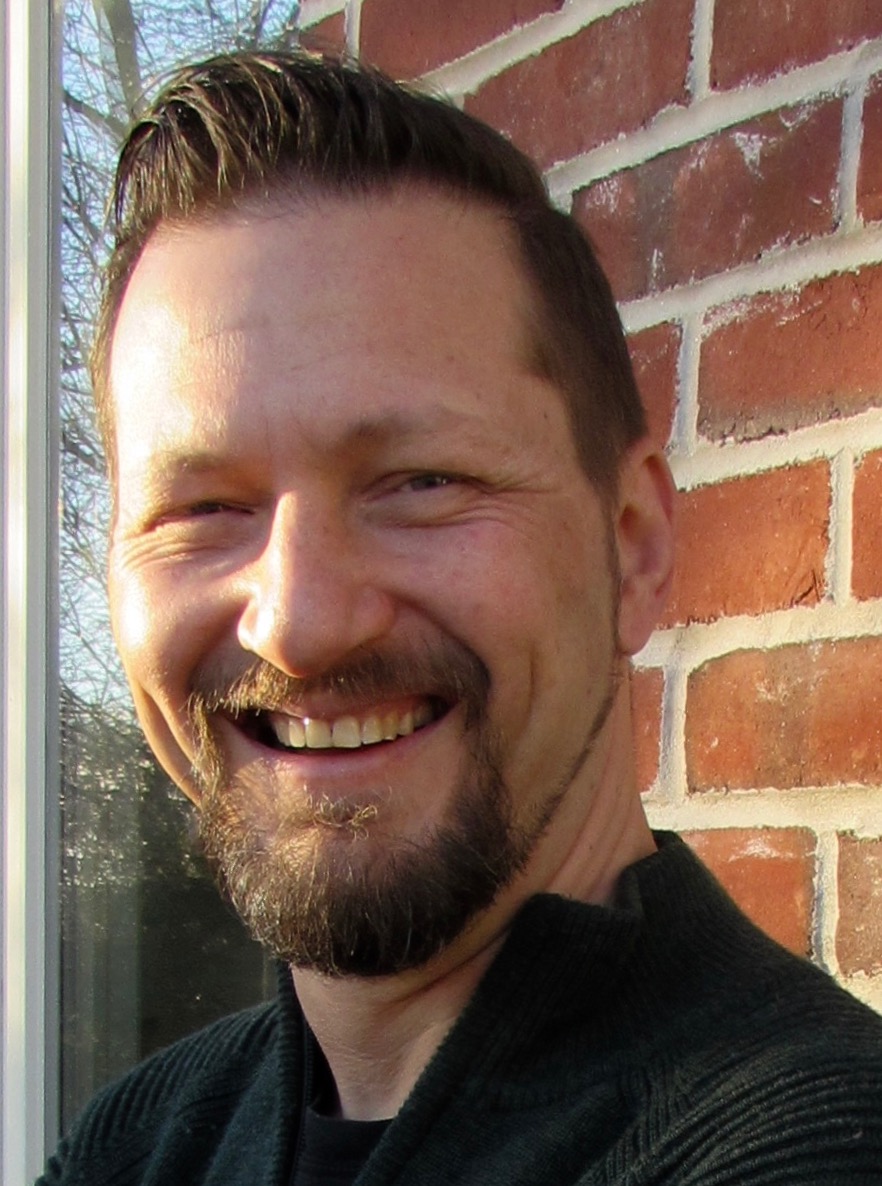 Locations / Contact Info:
120 BSBKeele CampusPhone: 416 736 2100 Ext. 66491
Email address(es):
Web site(s):
Faculty & School/Dept.
Faculty of Health - Department of Psychology
Supervision
Currently available to supervise graduate students: No
Currently taking on work-study students, Graduate Assistants or Volunteers: No
Available to supervise undergraduate thesis projects: No
Current Research
The Trauma & Attachment Lab, under the direction of Dr. Robert T. Muller, is focused on understanding how important relationships and beliefs about such relationships (i.e., attachments) affect the psychotherapy of children and adults who have experienced intra-familial trauma. Dr. Muller's team is addressing the question of how to better help people who have experienced trauma in a few multi-site treatment programs in Toronto.
Curriculum Vitae (C.V. file):