Jill Bee Rich
Associate Professor
Clinical - Director of Clinical Training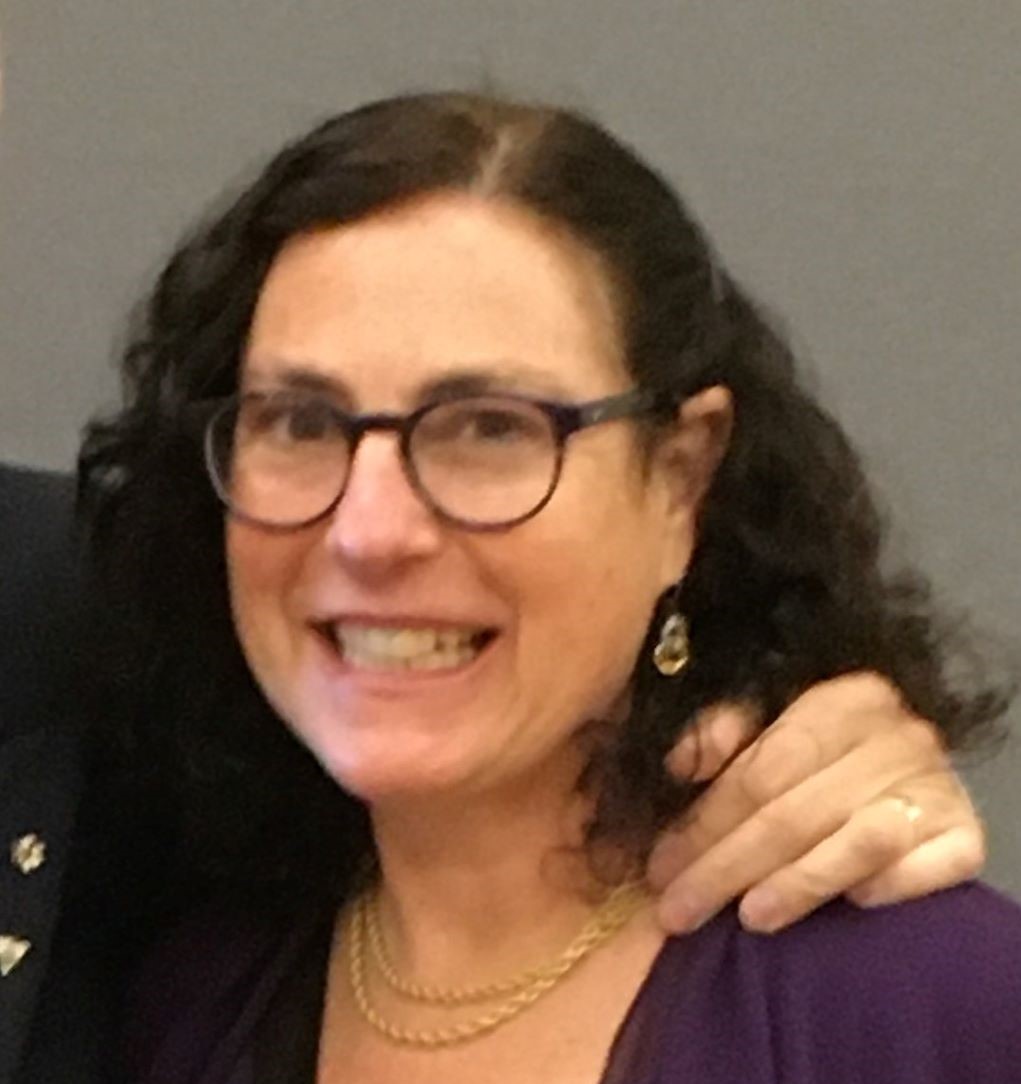 Locations / Contact Info:
248 Behavioural Science - BSBKeele CampusPhone: 416 736 2100 Ext. 30561Fax: 416-736-5814
Email address(es):
Faculty & School/Dept.
Faculty of Health - Department of Psychology
Degrees
PhD - 1993
University of Victoria
Victoria, BC
Selected Publications
Yao, C., Rich, J. B., Tannock, I. F., Seruga, B., Tirona, K., & Bernstein, L. J. (in press). Intraindividual variability in reaction time before and after neo-adjuvant chemotherapy in women diagnosed with breast cancer. Psycho-Oncology.
Yao, C., Rich, J. B., Tannock, I. F., Seruga, B., & Bernstein, L. J. (2016). Pretreatment differences in intraindividual variability in reaction time between women diagnosed with breast cancer and healthy controls. Journal of the International Neuropsychological Society, 22(5), 530-539. doi:10.1017/S1355617716000126.
McLaughlin, P. M., Anderson, N. D, Rich, J. B., Chertkow, H., & Murtha, S. J. E. (2013). Visual selective attention in amnestic mild cognitive impairment. The Journals of Gerontology Series B: Psychological Sciences and Social Sciences, 69(6), 881-891. doi: 10.1093/geronb/gbt077
Rosenbaum, R. S., Murphy, K., & Rich, J. B. (2012). The amnesias. Wiley Interdisciplinary Reviews: Cognitive Science, 3, 47-63. doi: 10.1002/wcs.155
Affiliations
International Neuropsychological Society
Canadian Psychological Association
Supervision
Currently available to supervise graduate students: No
Currently taking on work-study students, Graduate Assistants or Volunteers: Not Indicated
Available to supervise undergraduate thesis projects: Yes
Current Research
My work focuses primarily on normal and abnormal memory and cognition (e.g., associative memory, semantic memory, implicit memory, prospective memory), particularly in older adults. I work with colleagues at Baycrest Centre on the effects of memory changes in everyday life. Another line of research examines cognition in cancer patients.