David B. Flora
Associate Professor
Quantitative Methods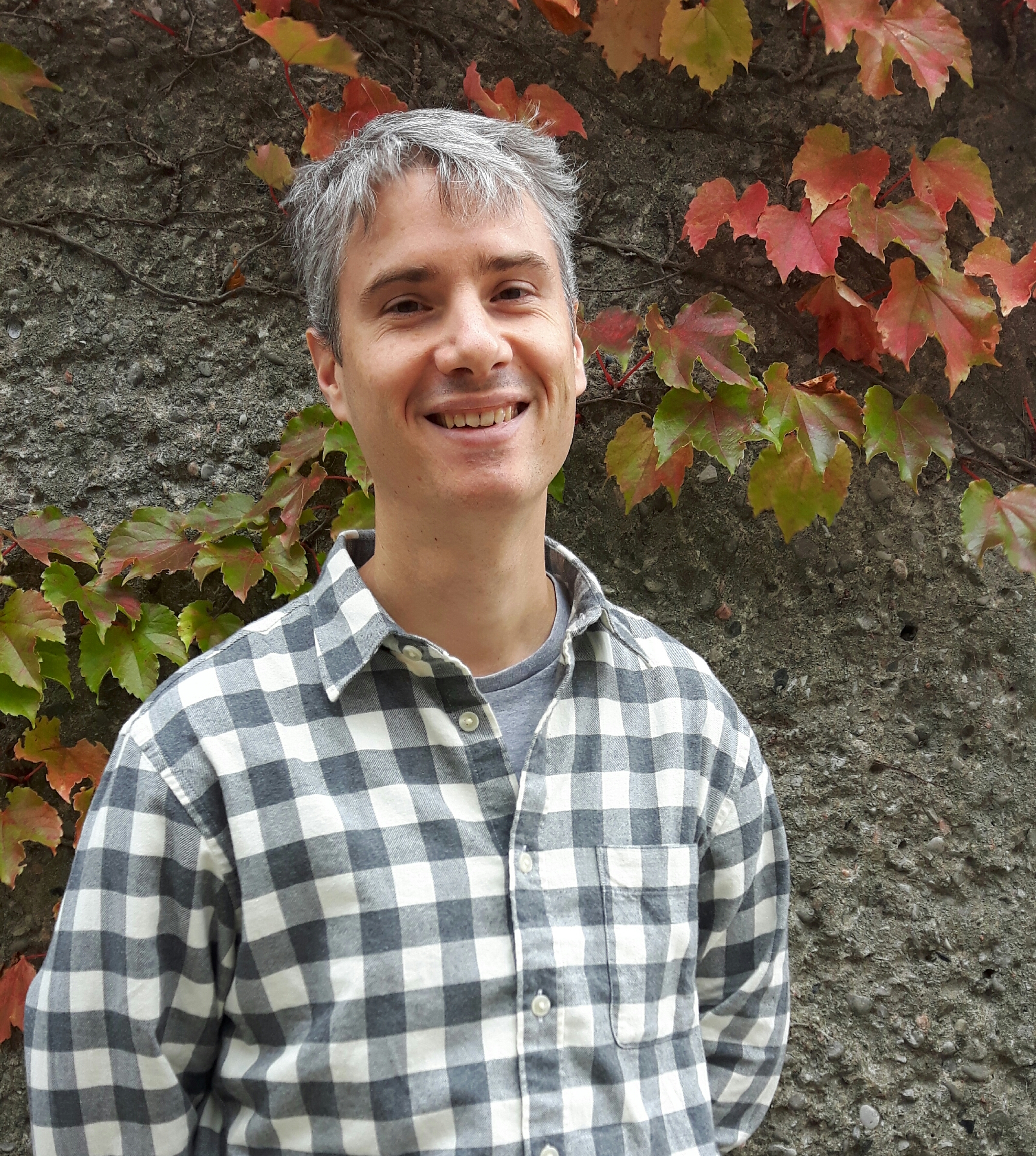 Locations / Contact Info:
333 Behavioural Science - BSBKeele Campus
Email address(es):
Web site(s):
Faculty & School/Dept.
Faculty of Health - Department of Psychology
Degrees
BA - 1996
Kenyon College
Gambier, Ohio, USA
PhD - 2002
University of North Carolina at Chapel Hill
USA
Selected Publications
See Google Scholar or Research Gate.
Affiliations
Supervision
Currently available to supervise graduate students: Yes
Currently taking on work-study students, Graduate Assistants or Volunteers: No
Available to supervise undergraduate thesis projects: No
Current Research
I study quantitative methodology for psychological research, primarily focusing on latent variable models for psychometric data and longitudinal data. Some of the methods I'm interested in include exploratory and confirmatory factor analysis (especially with categorical data), structural equation modeling, latent growth curve models, and item response theory. I have applied these methodologies to research on a variety of topics in psychology.