Joel Goldberg
Associate Professor
Psychology Department Chair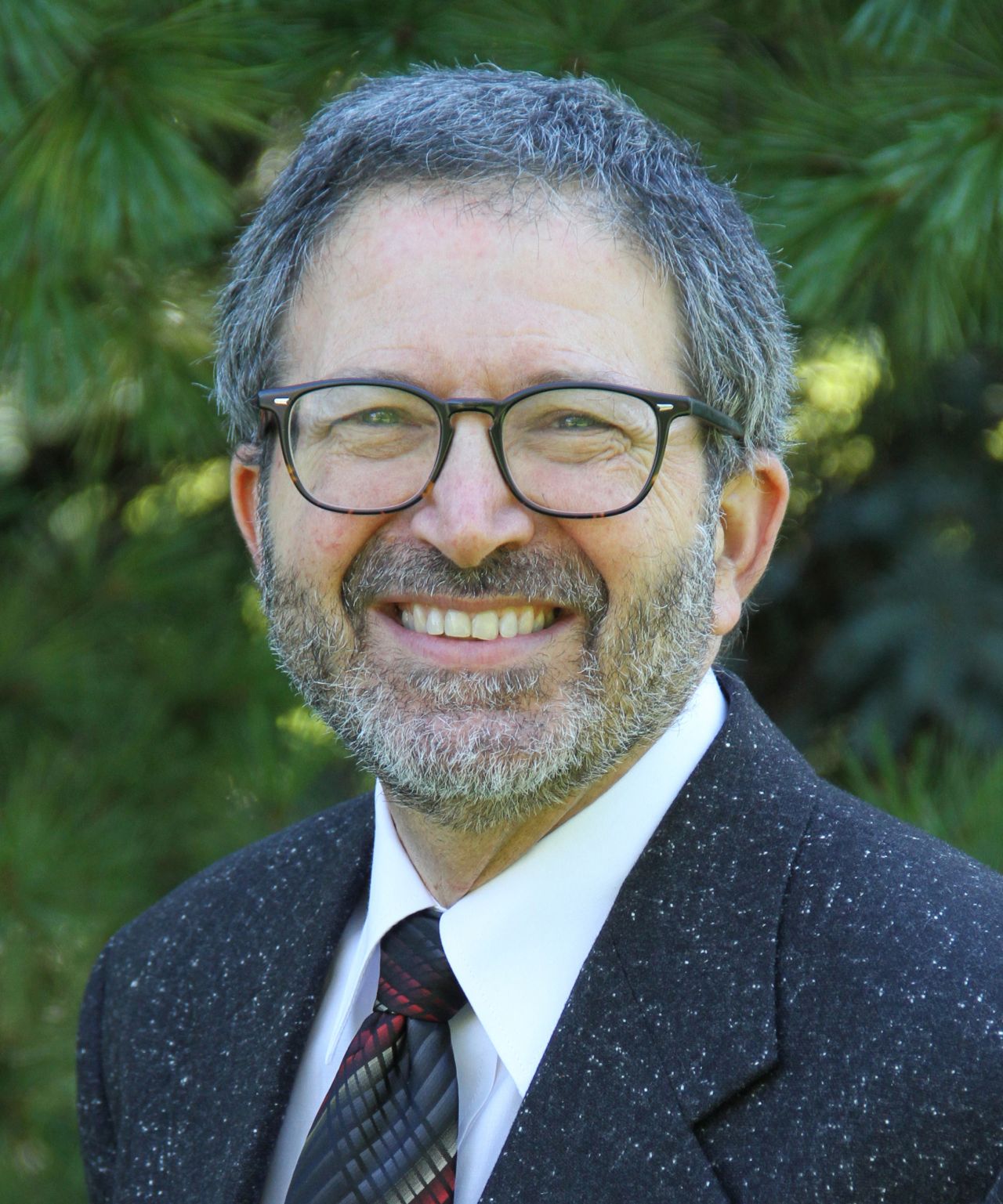 Locations / Contact Info:
296 Behavioural Science - BSBKeele CampusPhone: 416 736 2100 Ext. 20753Fax: 416 736 5814
Email address(es):
Web site(s):
Faculty & School/Dept.
Faculty of Health - Department of Psychology
Selected Publications
Zeifman, R.J., Atkey, S.K., Young, R.E., Flett, G.L., Hewitt, P.L. & Goldberg, JO (in press) When Ideals Get in the Way of Self-Care: Perfectionism and Self-Stigma for Seeking Psychological Help Among High School Students. Canadian Journal of School Psychology
Zhao W, Young RE, Breslow L, Michel NM, Flett GL, & Goldberg JO (in press) Attachment style and relationship buffers against mental health stigma.Canadian Journal of Behavioural Science.
Gerritsen CJ, Goldberg, JO, & Eastwood J D (in press) Boredom Proneness Predicts Quality of Life in Outpatients Diagnosed with Schizophrenia-Spectrum Disorders. International Journal of Social Psychiatry
Goldberg JO (2014) The Student's Brief Guide to DSM-5. Wiley & Sons: Mississauga ON.
Michel, N., Goldberg, JO, Heinrichs, RW, Miles, AA, Ammari, N., & McDermid Vaz, S. (2013) WAIS-IV Profile of Cognition in Schizophrenia, Assessment, 20, 462-473.
Hartman, LI, Michel, NM, Winter, A, Young, RE, Flett, GL & Goldberg, JO (2013) Self-stigma of mental illness in high school youth. Canadian Journal of School Psychology. 28, 28 – 42
Goldberg, JO (2010). Successful change in tobacco use in schizophrenia. Journal of the American Psychiatric Nurses Association, 16, 30 – 35.
Supervision
Currently available to supervise graduate students:
Currently taking on work-study students, Graduate Assistants or Volunteers:
Available to supervise undergraduate thesis projects:
Current Research
Dr. Goldberg's current clinical and research interests surround stigma and mental illness, psychological assessment, cognitive rehabilitation, and cognition in schizophrenia.CBT for psychosis, EEG correlates of shyness and emotion perception in schizophrenia, smoking management and healthy lifestyles in schizophrenia, functional outcomes and 'recovery' in schizophrenia, development of a ˜voices' questionnaire.